Postgres Consulting. Enterprise-class performance. Open-source freedom. Get the most out of Postgres with help from TechCelerated's PostgreSQL consultants.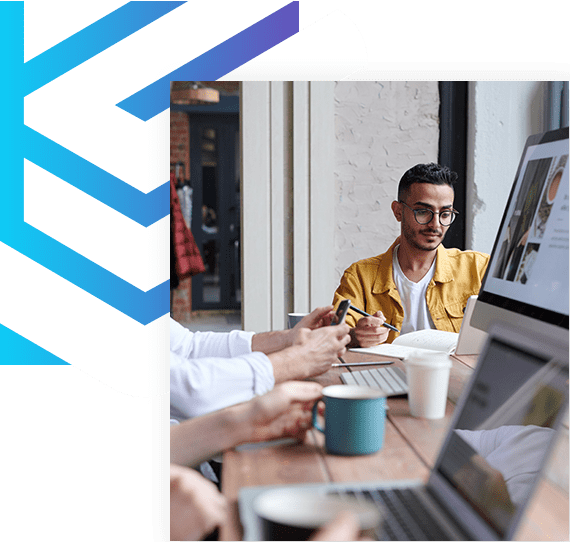 Get end-to-end PostgreSQL services 
Our certified consultants can provide deployment, configuration, and management of PostgreSQL on-premises or on leading cloud platforms.
Win with in-depth knowledge  
Get PostgreSQL support when and where you need it 
You can rest easy with ongoing SLA-based operations and production management for PostgreSQL databases and applications.
Lean on our PostgreSQL consultants  
Develop better PostgreSQL solutions faster by accessing our integrated teams of certified PostgreSQL, cloud and data experts, and technical consultants. 
Helping you every step of the way with our PostgreSQL services
Our flexible engagement model and wide range of expertise mean you have the support needed to use or explore Postgres for any use case, including cloud, automation, and analytics projects.  
01
Get the resources you need with Managed Services & DBA Support 
From staff augmentation to complete IT outsourcing, extend your team with 24/7 PostgreSQL management and DBA services. 
02
Keep sharp with Performance Tuning & Optimization 
Drive efficiency and improve performance of your applications with tuning and optimization support. 
03
See more value with Application, BI, & ETL Integrations 
Easily turn your data into business insights when you integrate MongoDB with your BI and ETL tools. 
01
Move up to the cloud with Migration Services
Seamlessly migrate your Postgres applications and databases to leading public cloud platforms such as AWS, Azure, and Oracle. 
02
Reduce risk with High Availability & Disaster Recovery 
Mitigate risk and avoid downtime with a proper disaster recovery plan, high availability measures in place, and scalability through sharding. 
02
Keep safe with PostgreSQL Security & Hardening 
Ensure your Postgres applications and databases are highly secure and meeting compliance standards.
Enjoy performance and freedom with TechCelerated PostgreSQL Services