Open the potential in your data. Get the most out of your open-source platforms with TechCelerated experts by your side.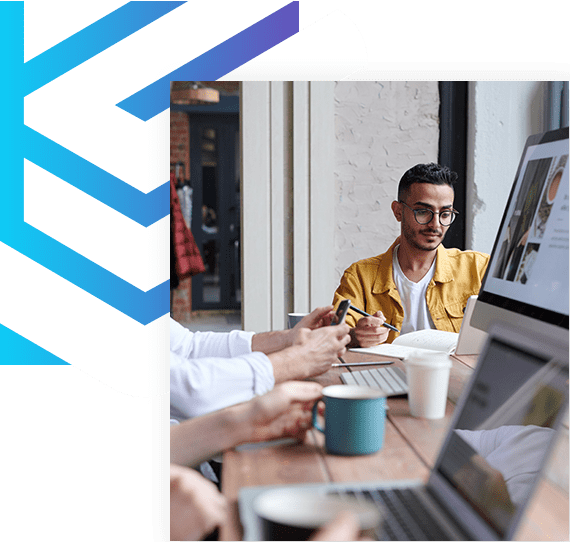 Our outcome-based methodologies focused on knowledge of transformational technologies. 
Industry-leading tools and processes for faster results. 
Faster implementation & improvements 
Our highly skilled global teams focus on continuous improvement.
Benefit from flexible, dynamically scoped, outcome-based contracts.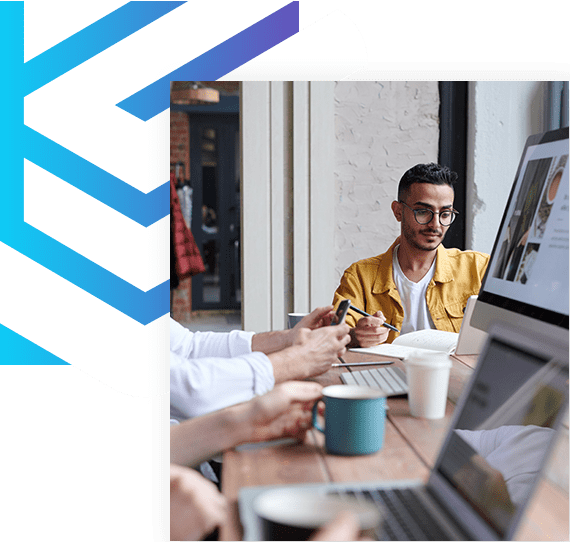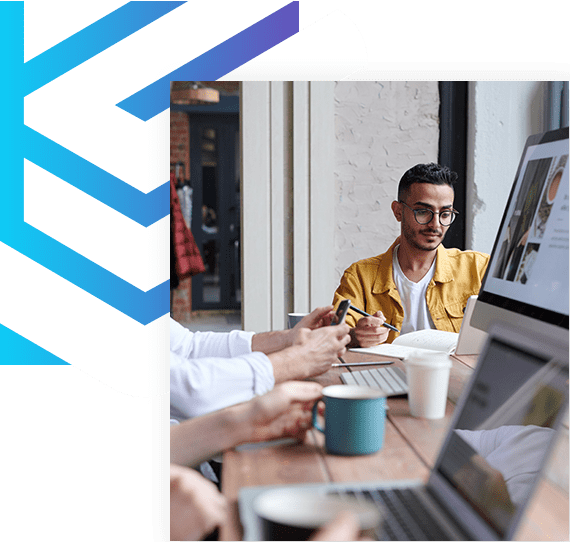 Enjoy support for the long term 
You'll have continuous transformation and ongoing 24/7 operational support.
Grow your knowledge and your business with access to over two millennia of knowledge. 
See how our Open-Source Platform Services can work for you 
Need to ensure maximum security in your open-source platform? While expanding features for your developers? TechCelerated can help.
01
MySQL Consulting & Support
02
MongoDB Consulting & Support 
03
Cassandra Consulting & Support 
03
PostgreSQL Consulting & Support
Open the potential with TechCelerated Open-Source Platform Services