Drive business value through automation and analytics using Azure's cloud-native features.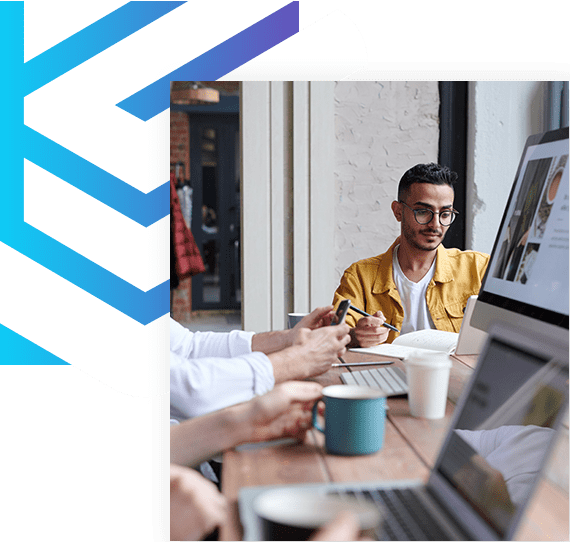 Enjoy custom solutions that fit 
Whether just adopting Azure, extending your Azure team, or driving new business value, we build the right solution for you 
Get better outcomes faster
Leverage our broad experience 
You'll benefit from our 20+ years' experience and expertise in cloud, databases, DevOps, analytics, and more 
Get complete, integrated solutions 
You'll improve your competitive advantage, reduce costs, and improve customer experiences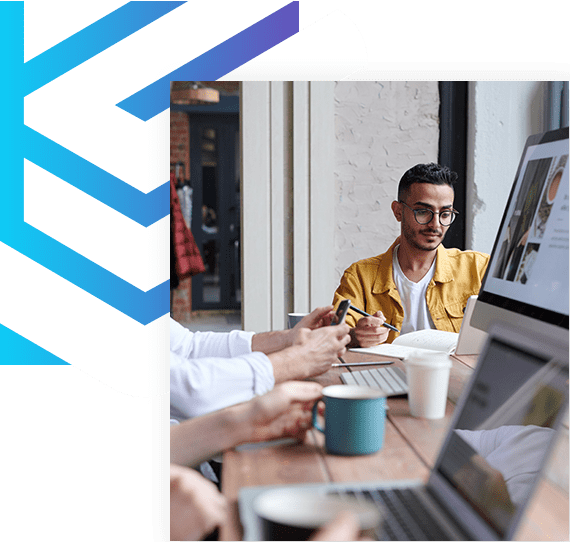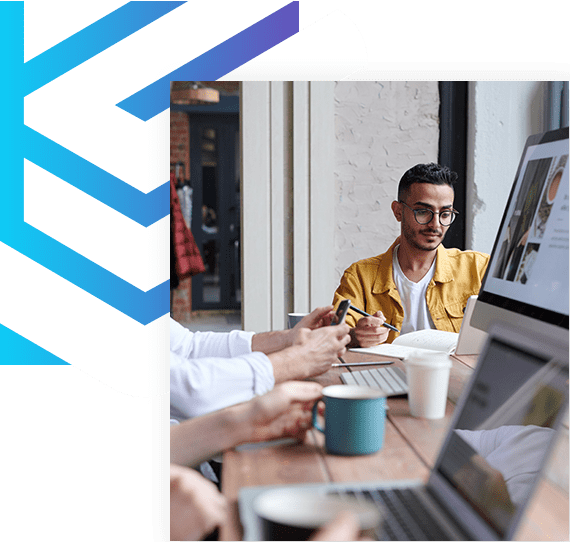 Reduce risk, increase value 
Lower your migration risk
Rest easy when you tap into our deep history of full migrations to Azure and hybrid clouds 
Our field-tested solutions, blueprints, and processes ensure you get to value faster 
Leverage our end-to-end Azure support
From development to management services, we help you make the most out of your Azure investment 
Benefit from our broad expertise 
Work with confidence knowing that TechCelerated is a Microsoft Gold Data Platform and Gold Cloud Platform Partner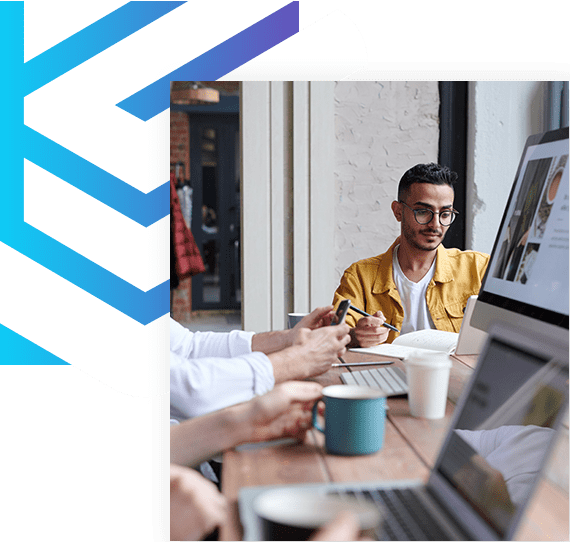 Helping you every step of the way
With TechCelerated on your team, you'll develop and refine your cloud strategy, adopt innovative technologies, execute your roadmap, and optimize service quality on an ongoing basis. 
01
Rest easy with Azure management  
TechCelerated can supplement or extend your technical teams by providing 24×7 management of your databases and workloads. 
02
Move on up with Azure migration 
Migrate critical systems like databases, applications, and infrastructure seamlessly and without disruption. 
03
Get to value faster with our Enterprise Data Platform
You'll maintain control of your data assets while getting to business insights faster with our end-to-end analytics and business intelligence solution. 
01
Leverage the power of Azure with Azure consulting and strategy
Understand your engineering maturity level and determine an actionable business and technology roadmap with our cloud consulting and strategy. 
02
Go big with your data 
Develop and integrate big data solutions with our big data and data science experts. 
02
Automate and optimize your cloud operations
Automate your cloud operations, speed up technology adoption, and turn your data into value with our cloud-only Azure solutions.
Our database migration experts work for you 
When it's time to migrate your database TechCelerated has your back, including moving from one database to a different database, from on-premises to cloud, from one version to another or one data center to another.