Accelerate AWS migration & get the certified expertise you need to operate on AWS at scale
// AWS Experts + Platform Support
In order to take advantage of the many benefits of running and operating on AWS, you need dedicated resources, platform expertise, and the right tooling to avoid common pitfalls and keep up with the pace of change. Building and maintaining a team of experts and the platform tooling to ensure your environment is secure, resilient, and meets your unique requirements can be both cost prohibitive and impact your ability to focus on your core business objectives. No other AWS partner combines the 24×7 engineering support, cloud security expertise, and platform automation you need to operate successfully on AWS.

Accelerate AWS Migration & Leverage AWS Funding

AWS Expert Customized Environments

AWS Cloud Native Cloud Reliability Platform

Enable Greater Security & Compliance on AWS
// Customer Driven AWS Solutions
Anticipating how your unique AWS cloud requirements will evolve over time can be just as challenging on day 1 as it is on day 600. Our 8+ years of AWS expertise combined with our Cloud Reliability Platform drives faster time to AWS, elevates AWS security, & optimizes AWS environments.
// AWS Migration & Modernization
Accelerate AWS migration with our proven methodology for assessing, designing, and building AWS infrastructure.
MAP Partner with APN Migration Competency
AWS Control Tower Experts
AWS Application Modernization & Refactoring
AWS Cloud Native Tooling Integration
Environment Assessment, TCO Analysis, Architecture Design, & Build
AWS Migration and Database Support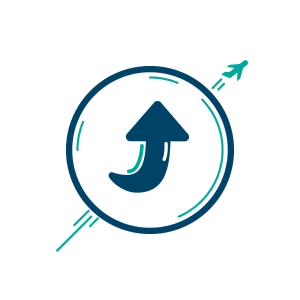 // AWS Cloud Operations Support & Management
Extend your AWS operations team with unmatched access to certified AWS experts; TechCelerated Cloud Reliability Platform to enable automation, AWS cloud native and 3rd party tooling integration; and AWS premier 24×7 support.
AWS Monitoring & Custom Alerts
24×7 Incident Response & Remediation
AWS Patching, Backups and Disaster Recovery
Security & Compliance Enablement
AWS Cost Control & Optimization
// AWS Assessment & Optimization
Uncover gaps and ensure your AWS environment maintains continuous compliance, cost-efficiency, and is well-operated.
AWS Well-Architected Review
Compliance Assessment
Cost Optimization
DevOps Strategy & Implementation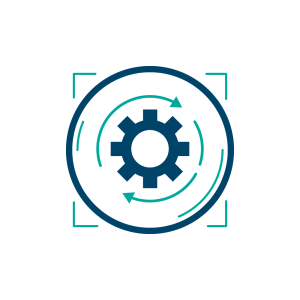 // AWS Native Features & Tooling Integration
TechCelerated consolidates our AWS management experience, thousands of hours of AWS R&D, and AWS tooling into our Cloud Reliability Platform.
Design a secure CI/CD pipeline in AWS
Set up container-ready AWS environments using Docker,
Amazon EKS, ECS, Fargate
Automate your existing AWS environment with serverless (AWS Lambda)
Automate machine learning-based security monitoring with Amazon Macie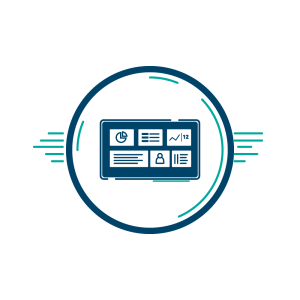 // Learn More
Talk to a Cloud Expert
TechCelerated is a leading provider of platform driven cloud operations for AWS and Azure. Contact us today to learn how we can help you onboard to the cloud more efficiently, operate reliably with elevated security, and optimize as you scale.