Optimize and modernize your entire data estate to deliver flexibility, agility, security, cost savings and increased productivity.
Plan to win with our Database Consulting and Services. Take your databases from "meh" to marvelous with TechCelerated's expert performance, cost, or availability optimization and database transformation services. We are your partner, not a vendor Leverage our unique blend of strategic and tactical expertise across a wide range of technologies to better navigate your data strategy planning. 
// Database Consulting Services
Migrating your on-premises database to AWS or Azure can reduce the burden of database management, significantly cut licensing costs, and enable you to add storage capacity easily on demand. TechCelerated can help you re-platform your database and migrate to a fully-managed cloud service.
Get to your data estate and business goals faster, with no-stress integrations of other technologies and platforms. Enjoy our flexible contracts that can be easily scaled up or down. Get a better return on your investment with the right services, and the right skills, at the right time for you
Flexible, fast and efficient
Service your way, no commitments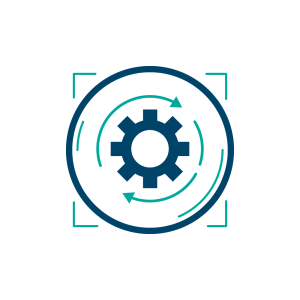 With two millennia of information gathered and shared you can trust Pythian consultants to guide you towards a faster time to value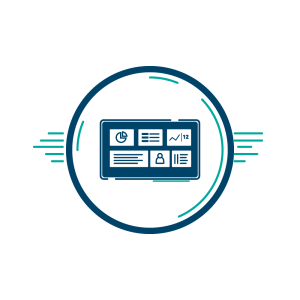 // Get more bytes for your buck
Consolidate your isolated data infrastructure assets while establishing common methods, practices and processes across the organization. Increase efficiency and lower your technology management burden
Efficiently consolidate your workloads
Lower your costs
Win with planning
We'll evaluate your current data infrastructure, and plan which options are best for your modernization.
Go operational
Then we'll deploy those plans into positive business results and manage your database operations.
Keep it healthy
Your database will shine with proactive health checks and continuous operational improvements.
Tune up the machine
Our expert configuration management, performance tuning, availability testing, and disaster recovery let you focus on your business.
SQL Server Health Check
Ensure the most reliable, scalable, and efficient SQL environment with Pythian's comprehensive SQL Server Health Check.
Data Security
TechCelerated security solutions are specifically tailored and are highly effective in meeting your business objectives
// Learn More
Talk to a Cloud Expert
TechCelerated is a leading provider of platform driven cloud operations for AWS and Azure. Contact us today to learn how we can help you onboard to the cloud more efficiently, operate reliably with elevated security, and optimize as you scale.