Rearchitect for modern standards to proactively detect, protect, & scale
// Rearchitect for Long-Term Success
Challenges retaining cloud engineers, implementing security automation, making manual updates to cloud environments, or choosing the wrong managed service provider can place significant limits on the ability to scale and optimize. This can cause compounding issues including: accruing technical debt, resource allocation away from revenue driving activities, and increased risk of security incidents or downtime. TechCelerated Cloud Refresh Program can help streamline your cloud operations and alleviate the common challenges associated with the lack of cloud automation.

Improve Agility & Reliability

24×7 Proactive Monitoring

Detect & Prevent Security Issues

Streamline Cloud Operations
// AWS & Azure Cloud Refresh Program
Whether your environment was built years ago or you are dissatisfied with your current MSP, there is likely an opportunity to evaluate if your cloud needs a fresh start. A "Cloud Refresh" or "Cloud Restart" can both lead to a better experience for you and your teams as well as establish a better foundation for long-term success on the cloud.
// AWS & Azure Cloud Expertise
Get continuity of care by leveraging TechCelerated unique combination of deep AWS & Azure expertise combined with our innovative Cloud Reliability Team. We can help you evaluate your current environment and architect a solution that allows you to take advantage of cloud automation, implement the right tools, and build a foundation for future growth.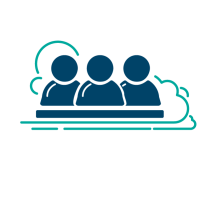 // Streamline Cloud Operations
Spend less time on manual changes, so you can spend more time on revenue driving activities. Refresh your cloud environment to be resilient and reliable. Gain confidence that you are architected to scale effectively, control costs, and mitigate risk with ongoing cloud operations support.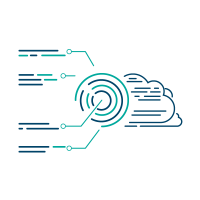 // Improve Monitoring & Incident Response
We proactively scan your cloud environment for unusual activity or red flags and give you real-time alerts for vulnerabilities or changes, so you won't have to deal with false positives or miss a critical issue.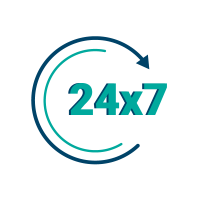 // Elevate Cloud Security
Implement a DevSecOps approach to your cloud operations by leveraging security automation to detect vulnerabilities, identify threats, enable egress filtering and image hardening, enforce security configurations and policies.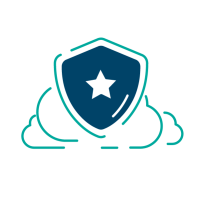 // Learn More
Talk to a Cloud Expert
TechCelerated is a leading provider of platform driven cloud operations for AWS and Azure. Contact us today to learn how we can help you onboard to the cloud more efficiently, operate reliably with elevated security, and optimize as you scale.