Understand gaps, control costs, & maintain the pace of change
// Cloud Optimization Services
Over time, your cloud environment can "drift" from its initial state resulting in technical debt, a degraded security posture, and undocumented one-off changes. TechCelerated can help you evaluate your cloud environment, report on critical security gaps, recommend remediation steps, and re-architect for maximum efficiency. 

Optimize your Cloud Architecture

Improve Availability & Achieve 100% Uptime

Reduce Cloud Costs & Maximize ROI

Assess Security & Compliance
// AWS & Azure Cloud Optimization
As your business grows and evolves, it can be challenging to keep up with the pace of change, implement new innovation, and identify areas to improve. TechCelerated's Cloud Optimization solutions enable you to uncover gaps, remediate, and make refinements to your cloud environment. This can help you streamline cloud operations, enable greater security, and control costs.
// Cloud Migration Assessments
Our expert engineers perform a deep analysis of your entire cloud footprint to identify improvements and recommend best practices.
Evaluate how to leverage cloud best practices
Assess reliability, performance, cost, and operations
Identify security and compliance gaps
Understand TCO, costs, and potential funding availability
Get a detailed report of recommendations
Outline of how to leverage TechCelerated to remediate gaps and/or migrate with confidence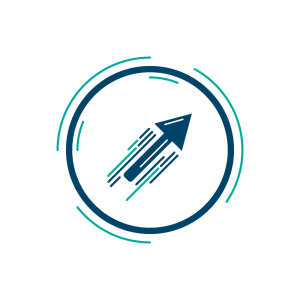 // Security & Compliance Assessments
Our team of certified experts perform an in-depth analysis to uncover how you can enable greater cloud security and meet your governance requirements on AWS & Azure.
Auto-discovery of your entire cloud environment
Scan console settings, networking, vulnerabilities
Score against HIPAA, HITRUST, PCI, GDPR, SOC2, ISO 27001
Get a detailed report of recommendations
Outline of how to leverage TechCelerated to remediate gaps and/or enable greater security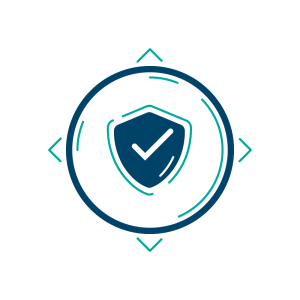 // Well Architected Review
Our Cloud Optimization services are based on the Well-Architected Framework, a cloud-neutral standard developed by AWS that provides cloud best practice guidance in five key pillars: Security, Reliability, Performance, Cost Optimization, and Operational Excellence. It helps you assess your workload against a proven standard so that you can build better cloud systems.
Implement cloud best practices
Reduce cloud costs and maximize ROI
Improve security and reliability
Get a detailed report of recommendations
Achieve an average 30% return-on-investment by reducing costs and improving efficiencies.
Identify and eliminate waste
Leverage long-term savings, like
Reserved and Spot Instances
Reduce costs with automated on/off scheduling
Option to utilize a team of cloud certified engineers to implement recommendations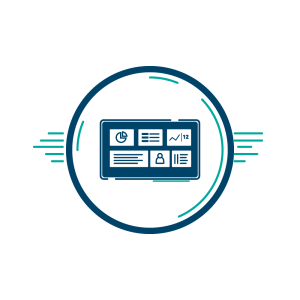 // Learn More
Talk to a Cloud Expert
TechCelerated is a leading provider of platform driven cloud operations for AWS and Azure. Contact us today to learn how we can help you onboard to the cloud more efficiently, operate reliably with elevated security, and optimize as you scale.