We combine deep Azure expertise and our Cloud Reliability Platform to accelerate Azure adoption, support, & ongoing optimization
// Platform Enabled, End-to-End Azure Expertise
TechCelerated is an Azure Expert with years of experience managing enterprise IT workloads. Our Certified Azure Experts have helped hundreds of companies build, manage, and optimize Azure resources. Our solutions are built specifically for the Azure platform and help you leverage the full power of Azure IaaS and PaaS services.

Optimize your Cloud Architecture

Improve Availability & Achieve 100% Uptime

Reduce Cloud Costs & Maximize ROI

Assess Security & Compliance
// Customer Driven Azure Solutions
// Azure Migration & Modernization
Accelerate your Azure migration with our proven methodology for assessing, designing, and building Azure infrastructure.
Application Portfolio Assessment
Cloud Economics Assessment
Architecture Design
Environment Build
Migration with Azure Migrate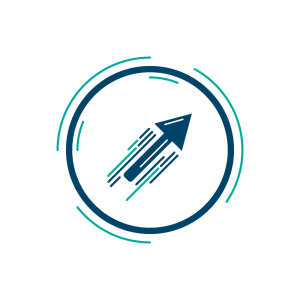 // Azure Expert Managed Services
Extend your Azure operations team with certified engineers, cloud-native tooling, and unmatched expertise in Windows and Linux workloads.
Monitoring
24×7 Incident Response with
Azure Support for Business (AFSP)
Patching, Backups and Disaster Recovery
Security & Compliance
CSP to CSP Account Take-Over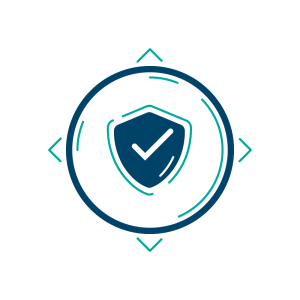 Uncover gaps and ensure your Azure environment maintains continuous compliance, cost-efficiency, and is well-operated.
Well-Architected Review
Compliance Assessment
Cost Optimization
DevOps Strategy & Implementation
// Azure Native Features & Tooling Integration
Logicworks consolidates our Azure management experience, thousands of hours of AWS R&D, and Azure tooling into our Cloud Reliability Platform.
Design a secure CI/CD pipeline in Azure
Set up container-ready Azure environments
Automate your existing Azure environment
Automate security and governance controls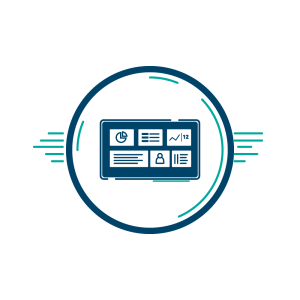 // Learn More
Talk to a Cloud Expert
TechCelerated is a leading provider of platform driven cloud operations for AWS and Azure. Contact us today to learn how we can help you onboard to the cloud more efficiently, operate reliably with elevated security, and optimize as you scale.