Enable Cloud Compliance
// Meet Compliance & Governance Requirements
Architecting to meet and maintain compliance mandates can be a significant challenge for organizations. Many organizations build capabilities to meet the first compliance audit, but struggle to maintain compliance on an ongoing basis to meet subsequent audits. Add on top of that, the evolving security and compliance landscape, makes it even more challenging to keep up with the pace of change. The good news is, TechCelerated can help. We work with top financial services, FinTech, Healthcare, HealthTech, Retail, SaaS, and media companies meet and maintain HIPAA, HITRUST, PCI-DSS, SOC 1, SOC 2, and ISO-27001 compliance on AWS & Azure with a platform driven approach to help mitigate risk and enable security, transparency, and scale.

Mitigate Risk & Enable Greater Protection

Improve Transparency & Audit Confidence

Reduce Human Error with Cloud Automation

Meet Your Cloud Cybersecurity Standards
// Certified Cloud Compliance Expertise
No other cloud partner combines the operational maturity, technical excellence and proprietary software necessary for protecting sensitive regulated data in the cloud. We undergo annual 3rd party audits and are certified in PCI-DSS, SOC 1, SOC 2, HIPAA, HITRUST, and ISO 27001.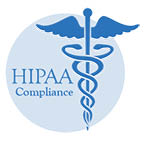 Level 1 PCI-DSS Service Provider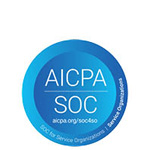 SOC 1 and SOC 2 Certified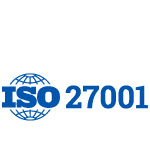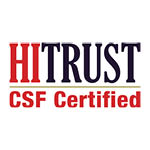 // Compliance & Risk Assessment
Our cloud compliance experts dive deep to map your unique requirements, uncover gaps, recommend areas to remediate, and give you the confidence you need to ensure your AWS or Azure cloud environment meets your compliance mandates.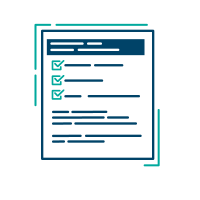 TechCelerated's Cloud Reliability proactively scans cloud infrastructure for compliance with security and compliance policies.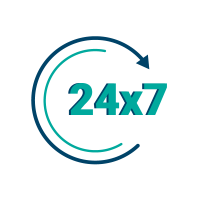 TechCelerated works with retail and SaaS companies to architect for compliance, provide ongoing cloud operations support to scale, enable PCI-DSS compliance, and greater protection of PII (Personal Identifiable Protection).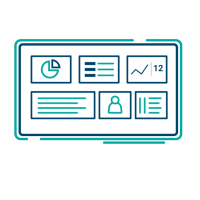 // Reporting & Transparency
TechCelerated's Cloud Reliability tracks and reports on key metrics for your environment such as agent coverage, data durability, sensitive data exposure risk, automated policy enforcement, automated remediations and others.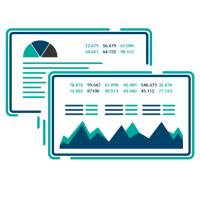 // Learn More
Talk to a Cloud Expert
TechCelerated is a leading provider of platform driven cloud operations for AWS and Azure. Contact us today to learn how we can help you onboard to the cloud more efficiently, operate reliably with elevated security, and optimize as you scale.