Tooling For Your Cloud
// Modern Tooling for Cloud Operations
We leverage our background and deep expertise in AWS and Azure to identify gaps, anomalies, and opportunities to run the cloud more successfully – this includes cloud native, ISV, and custom tooling where needed to support the exponential innovation of both AWS and Azure.



Address Security Concerns

// Cloud Reliability Tooling
TechCelerated has developed and integrated a number of cloud native and leading ISV tools to deliver a better operated cloud. Improve velocity, governance, and telemetry from day one, regardless of whether you're starting from scratch or integrating an existing cloud environment with our platform.
Platform components combine to dramatically accelerate operational success on the cloud; leverages standardization baked-in to accelerate time to production; significantly reduces manual work to innovate more securely.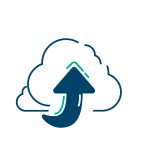 Proactively scans customers' environments to validate configuration, security, and services preferences; configures data retention schedules; leverages AI/ML to detect the presence of high-risk data like personal information, credit card numbers, and healthcare information.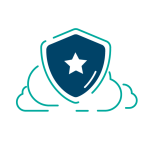 // Transparency & Optimization
Time to resolution is only as fast as a company's ability to identify an issue. TechCelerated's platform integrates cloud native and third-party ISV tooling to enable cloud operators to quickly identify the issue and begin remediation via a single pane of glass.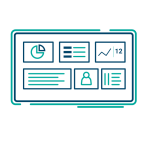 // Learn More
Talk to a Cloud Expert
TechCelerated is a leading provider of platform driven cloud operations for AWS and Azure. Contact us today to learn how we can help you onboard to the cloud more efficiently, operate reliably with elevated security, and optimize as you scale.