Our MySQL experts help you take control of your MySQL databases. Get more value on-premises or in cloud.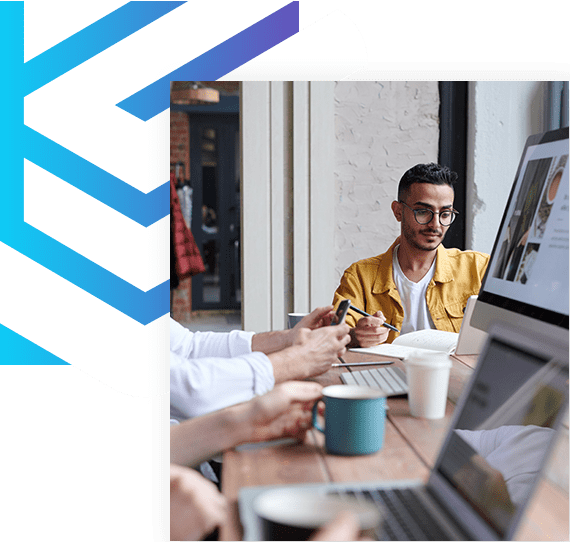 Benefit from deep MySQL database expertise
Leverage our two millennia of combined experience 
Our MySQL consulting experts can address any problem quickly and efficiently 
Get solutions that evolve with you 
Maximize value as you add, retire, or migrate your various databases   
Our MySQL DBA experts are there when you need them 
We get you to your MySQL database and business goals faster, on your terms 
Don't worry about commitment 
You can mix and match with our flexible DBA packages and 30-day contracts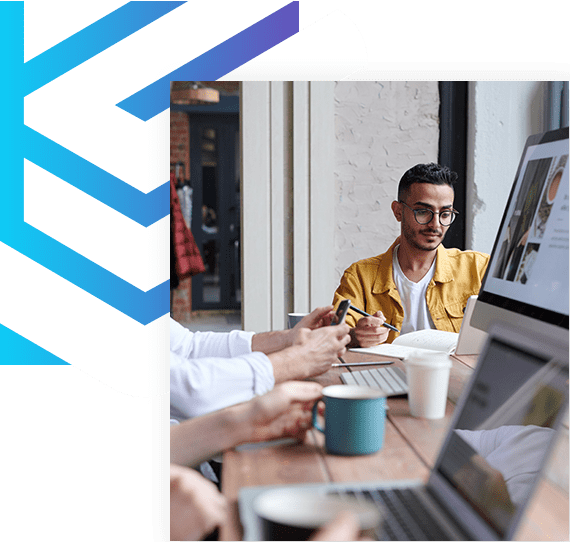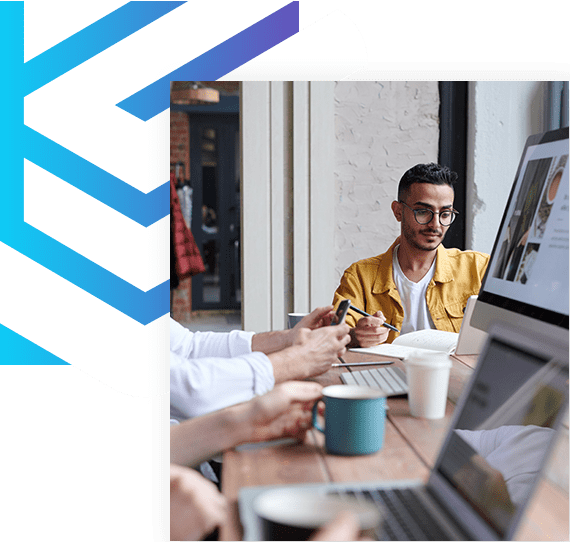 Get an extension to your DBA team 
Our MySQL consulting experts can work with your team onsite or remotely using a secure delivery framework 
Keep informed with up-to-the-minute reporting 
You're always informed about your systems' health with our transparent processes 
Helping you every step of the way with MySQL managed services
TechCelerated offers MySQL consulting, implementation, and 24/7 support services you can count on. 
01
Rest easy with our MySQL DBA Services 
From design and configuration to monitoring, planning, automation, and more, our MySQL consulting experts, on-call 24/7, deliver exceptional technical competence and client responsiveness. 
02
Start on the right foot with MySQL Database Consulting & Audits 
Our MySQL consultants conduct audits and reviews including capacity planning, configuration, health checks, performance, security, and much more.
03
Control your cloud with Cloud Services for MySQL 
TechCelerated provides a wide variety of cloud management and consulting services, whether it's supporting MySQL in the cloud or migrating off MySQL to a cloud platform of your choice.
Turn MySQL into your SQL with TechCelerated's MySQL Services and Support