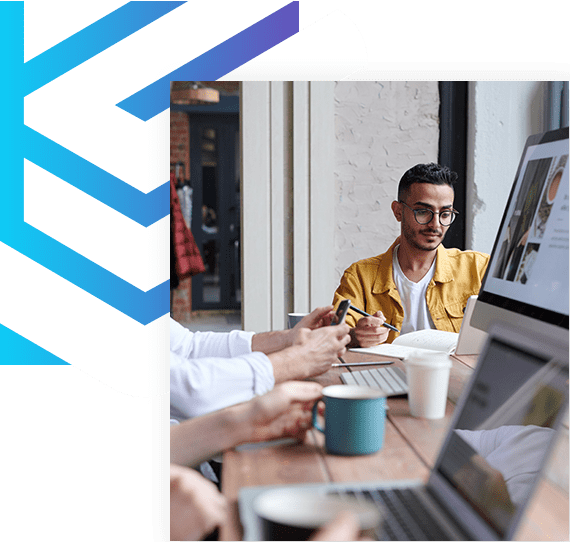 Tailored help guides you through  
Manage your change, ensure adoption and leverage the capabilities of Google Workspace.
Ongoing advice keeps you on top 
Accelerate and streamline onboarding and ensure long-term success efficiency.
Regular check-ins keep you current
Managed administration and check-ins ensure you're doing it right.
You'll know when roadmap updates are coming, and you'll be ready.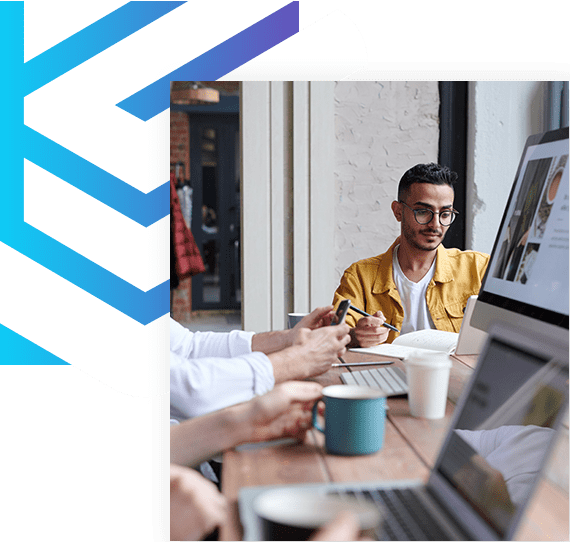 Work better with Workspace tools 
Work faster, everywhere. Work smarter, every time. Work securely, every minute.
01
CONNECT
Reach your colleagues anywhere, anytime.
• Gmail
• Calendar
• Google Meet
• Google Meet Hardware
02
CREATE
Everything you need to create and do your best work.
• Docs
• Sheets
• Slides
• Forms
• Sites
• Jamboard
• Keep
01
CONTROL
Easily and securely manage users, devices, and data.
• Vault
• Admin Console
• Mobile Management
03
ACCESS
Store and manage files with your Google Account. 
• Drive
• Cloud Search
Ready to work smarter and faster with Google Workspace?