Manage, mine, analyze and utilize your data with end-to-end services and solutions for critical cloud solutions.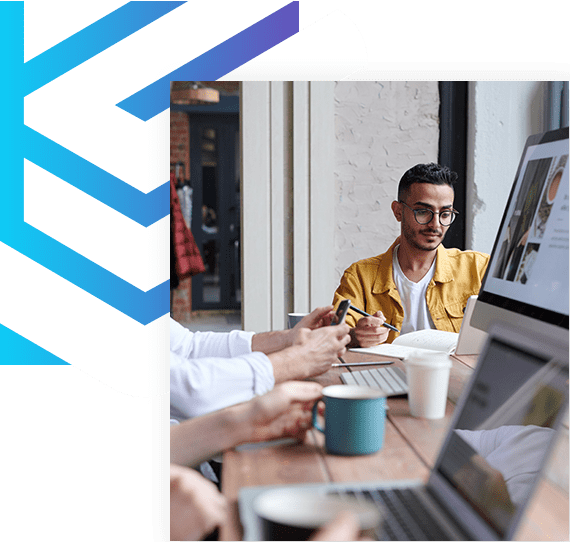 Reduce cost, scale your business, and simplify your infrastructure. 
Leverage a new generation of cloud-based business technology.
20+ years' experience in cloud, databases, DevOps, and analytics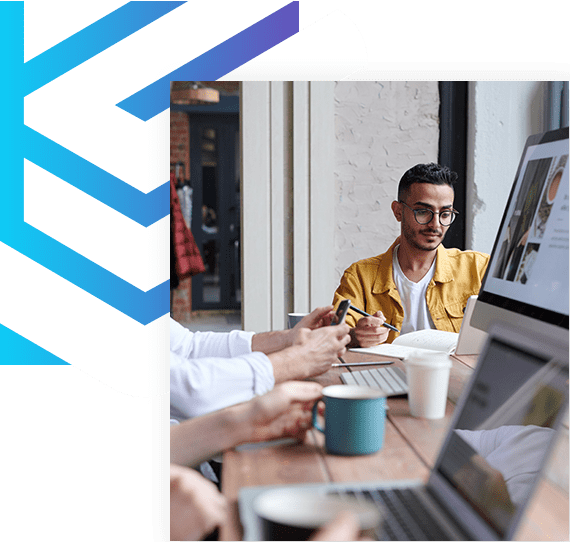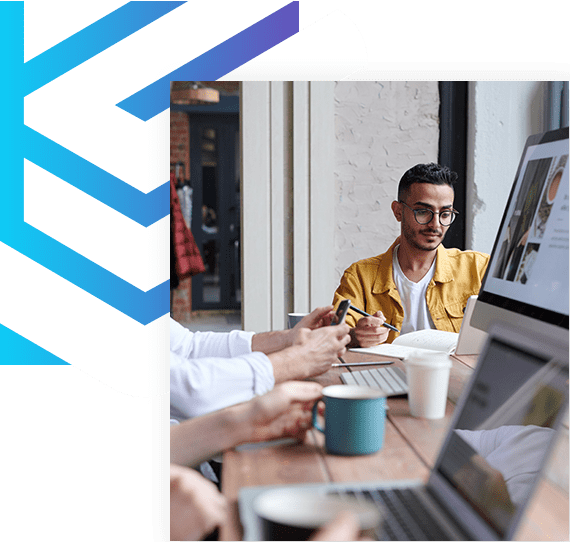 End to end Google Cloud managed services
A full range of services to help you achieve your cloud vision on Google Cloud
Make the most of cloud operations, automation, data, and analytics
Established Google Cloud solutions
Proven solutions, automation, and blueprints built for Google Cloud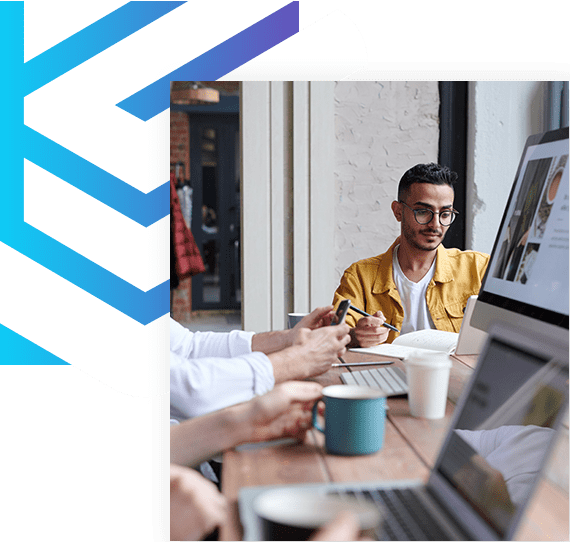 Leverage the power of Google solutions
It's challenging to oversee operations with disorganized data. Put all your data silos in one place to scale with ease and access business insights and files from anywhere, anytime.
01
Google BigQuery
Leverage the power of Google's advanced storage and processing infrastructure to provide a fast, scalable, serverless, no-operations database solution. 
02
Teradata to BigQuery   
Ready for a system upgrade? Scalability, resilience, and extensibility are features that will bring you into the future. See how Google and TechCelerated get you there. 
03
Chrome Enterprise 
Unlock the business capabilities of Chrome OS, Chrome Browser, and Chrome devices, freeing IT to power your cloud workforce. 
01
Google Workspace (formerly G-Suite) 
Provide your team with a consistent, digital workspace to maintain user productivity without sacrificing data security and compliance. 
02
Collaboration & Productivity 
Empower your team to work smarter, faster, and more collaboratively with Google's web-based applications.
Helping you every step of the way
Whether you're already in the cloud or considering migration, we can help you assess, implement, manage, and continuously optimize solutions.
01
Manage your Google Cloud operations
TechCelerated can supplement or extend your technical teams by providing project-based support and 24/7 cloud managed services of your databases and workloads on Google Cloud. 
02
Migrate to Google Cloud
Migrate your critical systems including databases, data warehouse, and applications quickly and seamlessly. Our team is certified to help your enterprise take full advantage of all Google Cloud services including Google Cloud Database, Spanner, SQL, Bigtable, and BigQuery.
03
Google Data Analytics
Get the power of Google Cloud data analytics on your side faster with TechCelerated's all-star team of Google and analytics experts.
01
Cloud consulting and strategy
Determine an actionable business and technology roadmap that leverages the power of Google Cloud by using our consulting and strategy services. 
02
Integrate Google Cloud's solutions for big data
See how solutions like BigQuery can integrate with your existing data infrastructure with the help of our big data architects, engineers, and consultants. 
03
Automate your cloud operations
Turn your data into insights and adopt new technology faster by leveraging cloud-only Google Cloud solutions like Kubernetes.
01
Data management
Accelerate your business transformation with Google Cloud's industry-leading database. Optimize your data, solve problems for your specific use cases, and ultimately, drive business insights. 
02
Manage Google Workplace administration
TechCelerated has worked with hundreds of organizations to make Google Workplace (formerly G Suite) best practices, security, and key processes standard operating procedure. We can do the same for you.
03
Google Workspace (formerly G Suite) 
The future of work is already here. See what it looks like. Communicate, collaborate, work in sync, and win with Google Workspace. 
01
Google Chrome Enterprise
Unlock the business capabilities of Chrome OS, Chrome Browser, and Chrome devices, freeing IT to power your cloud workforce. Keep users productive and IT support happy. 
02
Google Infrastructure
Develop your business on the same planet-scale cloud infrastructure powering YouTube, Google Workspace, and countless other Google products with help from TechCelerated's legions of top-shelf Google Cloud infrastructure experts.
03
Google Machine Learning
Make your organization's data sing with Google Cloud's built-in machine learning tools and TechCelerated's certified Google Cloud and Machine Learning experts.