Maximize the cost-effectiveness, scalability, and security of Google Cloud faster and more cost-effectively with our Google Cloud managed services.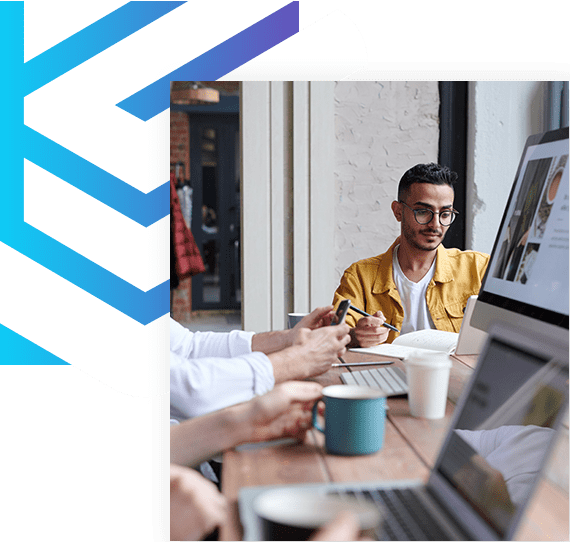 Innovate faster with Google Cloud + TechCelerated 
Leverage hundreds of experts
We're a leading Google Cloud Premier Partner and Specialization Partner with 20+ years of proven managed services experience 
We help solve your client management, cost & performance optimization, and monitoring & alerting challenges, and more 
Transform, grow, and win with our Google Cloud managed services
Accelerate your digital transformation
Modernize your data estate to optimize costs and improve performance 
See more with powerful analytics
Get a customized, callable cloud-native enterprise data platform, data science or EDP support, and continuous transformation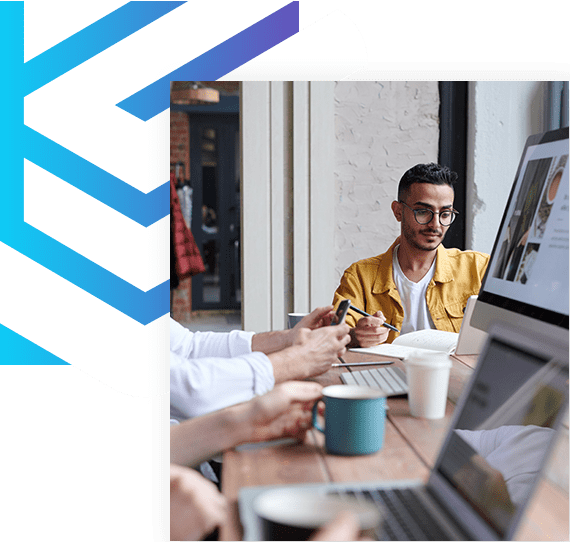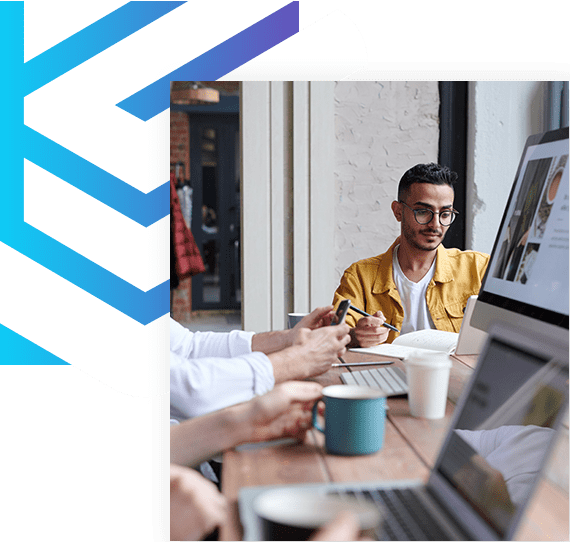 Take advantage of deep database experience 
We are experts with Oracle, SQL Server, open-source databases, and Google Cloud databases including BigQuery, Cloud SQL, Cloud Spanner, and Bare Metal Solutions
Rely on TechCelerated experts for DevOps, managed Kubernetes, site reliability engineering, remote DBA services & support, and more 
Helping you every step of the way
When you partner with TechCelerated, you will grow your business by unlocking Google Cloud's potential with our suite of Google Cloud support & managed services. 
01
Know the score with Client Management 
You'll have your own customer portal, a dedicated account manager, regular reviews and reporting, and 24/7 support. 
02
Tune up with Cost & Performance Optimization 
We'll take care of your FinOps, your app performance and cloud usage, and capacity planning. You take care of your business. 
01
Keep winning with IAM, Tools, & Managed Services Automation 
From automated provisioning and asset management to release and service delivery management to configuration and container management, and so much more, we're on it. 
03
Keep on top with Monitoring & Alerting 
You can feel safe as we monitor your infrastructure and apps, with log data mining, incident response and proactive alerts. 
Our database migration experts work for you 
When it's time to migrate your database TechCelerated has your back, including moving from one database to a different database, from on-premises to cloud, from one version to another or one data center to another.