Take advantage of Amazon Web Services (AWS) and automated cloud operations with TechCelerated's expertise in infrastructure, analytics, and DevSecOps.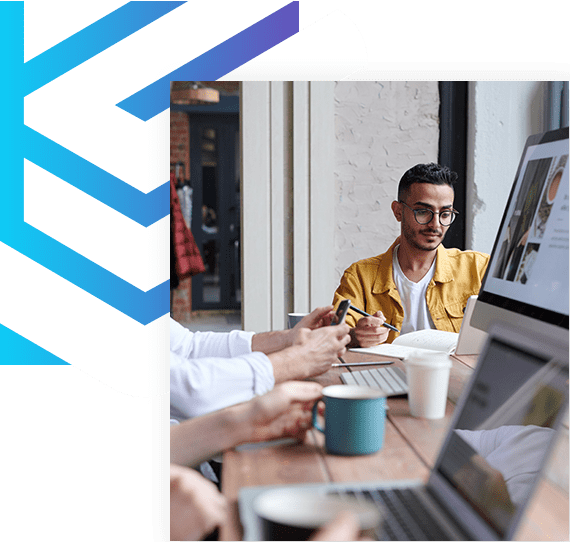 Get better outcomes, faster 
You'll see the fastest time to value   
Leverage our certified experts with 20+ years' experience in cloud, databases, DevOps, and analytics  
Automation gets you there faster  
Whether you're migrating to AWS, looking for management help, or seeking value, our deep expertise, automated blueprints, and processes accelerate your results     
With our guidance you'll adopt the right technology strategy, and plan, implement, and manage complex systems that deliver productivity and support innovation.
You'll define and execute your cloud vision perfectly with our end-to-end AWS services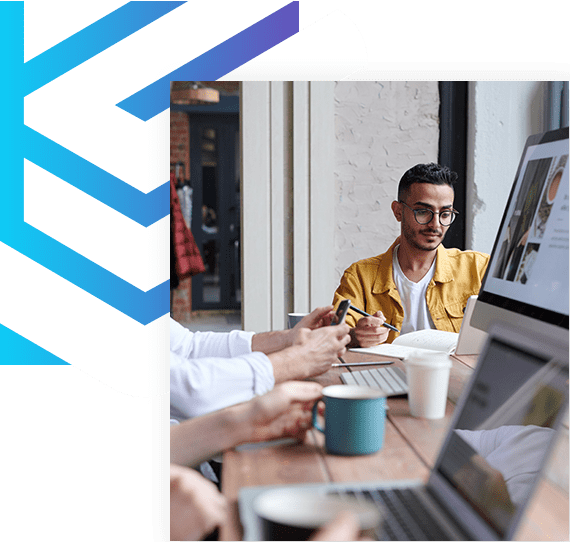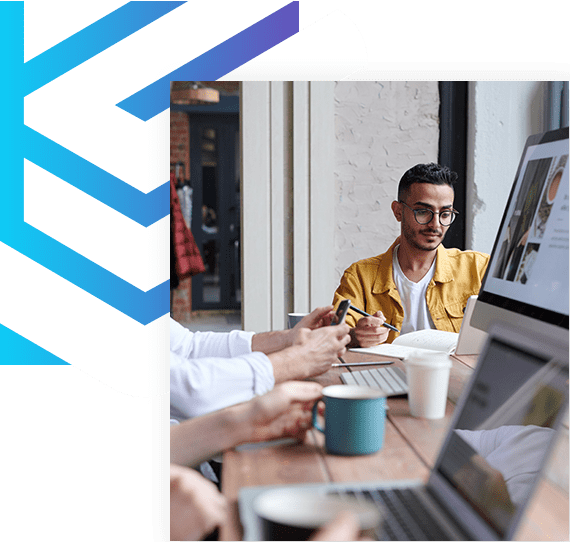 Get established solutions from a proven partner 
Quickly get to value and reduce risk with our proven solutions, processes, blueprints, and automations    
Leverage our field-tested team 
Benefit from our top-caliber team, including AWS business and technical accredited professionals, and certified AWS solutions architects    
Helping you every step of the way
Our end-to-end AWS services span infrastructure, data and analytics, and autonomous operations, so you always have access to the experts you need. 
01
Leave it to us with comprehensive Management Services 
You focus on your business; we'll supplement or extend your technical teams with 24×7 management of your databases and workloads in AWS. 
02
Move up to the cloud with expert Migration Services 
You'll painlessly migrate your applications and databases with our database, cloud, and automation expertise.
03
Get to value faster with our Enterprise Data Platform 
Maintain control of your data assets while getting the business results you need faster with a proven and customizable end-to-end solution. 
01
Plan for success with Consulting & Strategy Services 
You'll understand your engineering maturity level and determine an actionable roadmap that leverages the power of AWS. 
02
Get it all together with Big Data Integration Solutions 
Our big data architects, engineers, and consultants help you navigate the big data world and create a seamlessly integrated AWS solution. 
02
Turn data into value with Cloud Automation & Optimization 
Leverage cloud-only AWS solutions to automate your cloud operations, speed up technology adoption, and turn your data into value.