// Software Driven Cloud Management
TechCelerated is committed to running your cloud the way it was intended – efficiently and accurately. Our goal is to accelerate time-to-market, mitigate risk, and enable scalability. We achieve this through a combination of automation, tooling, and telemetry. TechCelerated's Cloud Reliability bridges the gap between your app development & operations teams by providing flexible and intuitive management of native AWS and Azure features. By automating the configuration & ongoing support of your cloud environment we reduce human error, improve governance & compliance, and help you meet operational goals. Tasks like anomaly detection, monitoring & escalation, patching, backups, and threat detection are accomplished automatically, freeing your team to focus on your product and your customers.


Site Reliability & Resilience


Transparency & Optimization
Public cloud can be a force-multiplier for your business. But the ever-changing list of cloud features can be a challenge, especially with today's difficult job market for skilled engineers. Too often this results in missed deadlines, incomplete projects, and added expense. But there's a better way – and TechCelerated can help.
// AWS & Azure Experience Baked-In
TechCelerated has a track record of success with hundreds of cloud initiatives, from early-stage migrations to sophisticated customers running thousands of production workloads on AWS & Azure. Our platform is embedded with the knowledge we acquired from being in the trenches with customers over time.
Specialize in working with SaaS, FinTech, HealthTech, enterprise customers
Customer success validated AWS Premier Partner, Managed Services Partner, with competencies in migration, security, DevOps, SaaS, Healthcare, & Media
Microsoft Gold Partner and customer success validated Azure Expert MSP
Customer-obsessed culture with World-Class NPS scores & customer retention
// Modernization & DevOps Enablement
We start with our libraries of infrastructure templates, then use automation to deploy a combination of cloud-native and ISV tools. The resulting environment is integrated with your CI/CD pipeline for seamless rapid deployment of your applications. For legacy apps, TechCelerated provides application modernization and DevOps engineering. Finally, we work with your team to achieve site reliability, allowing them to focus on value-drivers for your business.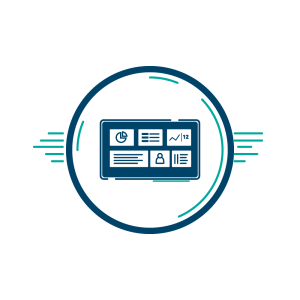 Our centralized platform approach allows us to stay current with the latest tools, cloud-native features, and best practices. As you innovate and scale your business, TechCelerated ensures cost efficiency, operational excellence, and governance. For complex SaaS products, FinTech/HealthTech, and other critical workloads, TechCelerated's infrastructure design, tooling, and automation are secure, audit-ready, and built for success at scale.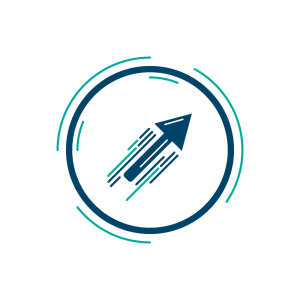 TechCelerated's Cloud Reliability proactively scans customers' environments to validate configuration, security, and services preferences; configures data retention schedules;  leverages AI/ML to detect the presence of high-risk data like personal information, credit card numbers, and healthcare information.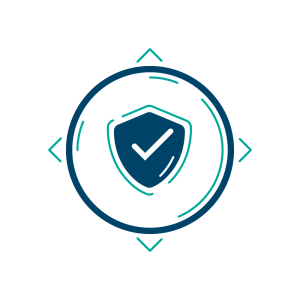 // Learn More
Talk to a Cloud Expert
TechCelerated is a leading provider of platform driven cloud operations for AWS and Azure. Contact us today to learn how we can help you onboard to the cloud more efficiently, operate reliably with elevated security, and optimize as you scale.