Manage, Monitor and Optimize Your Infrastructure With TechCelerated's Infrastructure Operations Services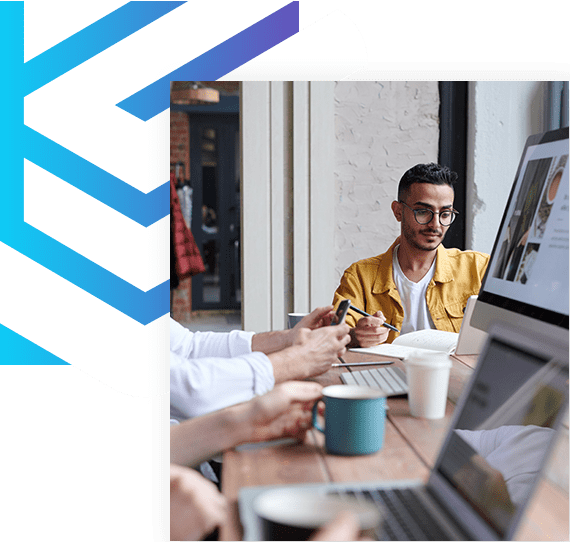 Win with in-depth knowledge  
Get flexible, secure operational and optimization services to meet on-demand, real-time needs of the business—customized to your specific needs, as much or as little as you want.
InfraOps – Essentials for AWS
Provides a simplified, flexible set of core cloud monitoring, alerting and response services.
Support for you and your database
Kubernetes Managed Service
Manage your Kubernetes Infrastructure and achieve faster software releases with Kubernetes Managed Service.
Release faster with a fully automated infrastructure—from infrastructure as code to CI/CD—using industry-wide best practices in private and public cloud environments.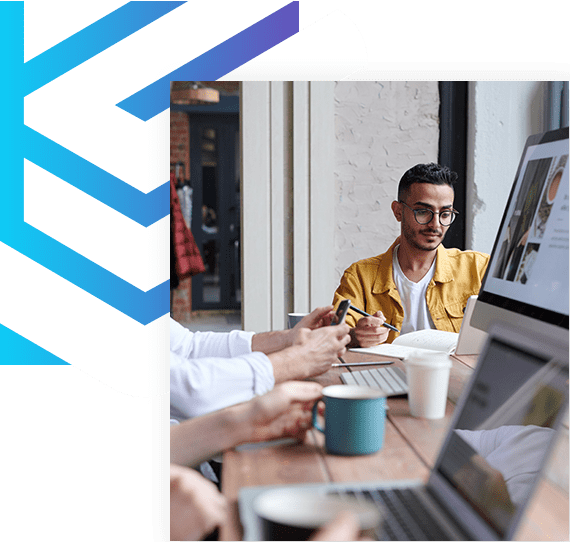 Comprehensive and flexible core cloud monitoring, alerting and response
We've completed hundreds of successful database migrations using a tested and trusted staged migration approach to mitigate risk, disruption, and downtime.    
01
PLAN: Migration planning
Not quite ready to start migrating, or wondering what you should migrate next? TechCelerated's Cloud Migration Planning Service helps you visualize and plan your eventual move so that you're always in an ideal position when go time arrives and the cost/benefit is better defined and understood.
02
MIGRATE: A broad range of migration options
TechCelerated's team of experts has successfully migrated innumerable systems ranging from fixed-fee VM workload migrations to cloud, complex data center moves, and database migrations and re-architecting. TechCelerated's deep expertise, proven methods and advanced tools will produce a cost-effective and error-free migration tailored to your requirements.
03
OPTIMIZE:  FinOps
Maximize the business value of the cloud by gaining visibility and control over your cloud spend. Eliminate the pain points of cloud computing and utility pricing by leveraging TechCelerated's experience to benefit from: • Comprehensible, predictable bills • Multidimensional visibility into cloud costs • Governance and optimization of cloud costs • Improved cloud cost analysis and forecasting • An enhanced culture of financial accountability
01
MODERNIZE: Database re-architecting
TechCelerated helps your team to either migrate to the cloud or seamlessly upgrade your current database using proven methodologies that reduce risk, improve performance and convert data into value. We'll evaluate your current data infrastructure and plan which options are best for you, leading to positive business results and efficient management of your database operations.
02
Data Security offerings for your Business
TechCelerated security solutions are specifically tailored and are highly effective in meeting your business objectives
See how our Database Migration Services can work for you 
• Predictable and easy-to-understand pricing
• 24x7x365 monitoring and alerting; 15-minute response time; remediation and management
• Clear and concise SLOs
• Dedicated Project Manager to manage expected outcomes
• Optional optimization services to support maturing and modernizing—refactoring, Infrastructure as Code, CI/CD and more
• An extensive portfolio of full lifecycle cloud services available, including Lift and Shift VM, DBOps and FinOps
Our database migration experts work for you 
When it's time to migrate your database TechCelerated has your back, including moving from one database to a different database, from on-premises to cloud, from one version to another or one data center to another.