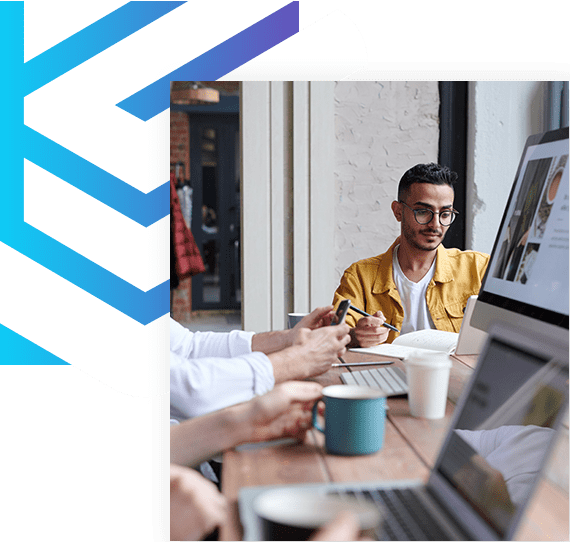 FOUR KEY PILLARS OF FINOPS
Create reports, charts, and diagrams that help stakeholders see all their relevant metrics and how they interrelate
Provide tools and/or personnel to enhance your ability to understand the metrics and their effects
Support for you and your database
Quickly, safely, and non-disruptively make changes to optimize costs
Automatically monitor and enforce thresholds, budgets, and regulations (both governmental and industry)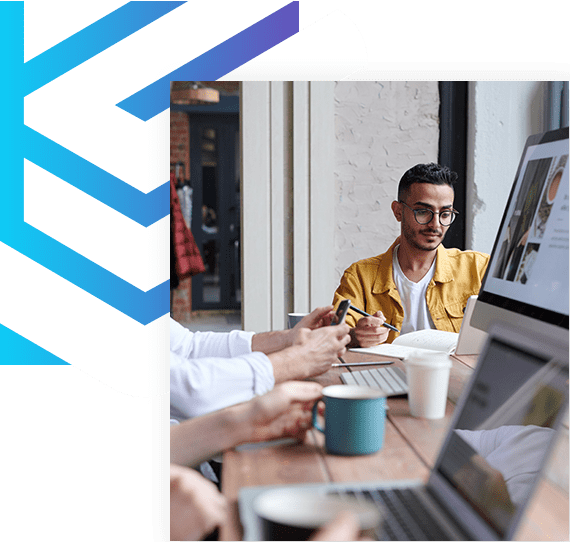 See How TechCelerated's FinOps Services Can Save You an Average of 25% in Monthly Cloud Spend.
From more effective procurement to cost-optimized architectures and resource allocation, TechCelerated's industry-leading cloud experts can help blow the doors off your next cloud project. 
TELL US HOW WE CAN HELP (this needs to be button for contact)
01
Get predictable with your billing
Lower OpEx through predictable consumption and a real-time billing and usage dashboard, for multi-dimensional visibility into cloud costs.
02
Strategize with custom KPI reporting and dashboards
Drill down into daily/monthly spend to ascertain cost per business unit, identify problem areas, and improve cloud cost analysis and cloud spend forecasting.
03
Discover what's working and not
We'll run a deep cost and performance analysis on your current architecture to identify which services provide value, and what needs improving.
01
Benefit from unbiased situational awareness
You'll get a full assessment of your current setup plus a performance/usability analysis, a roadmap and backlog, and an effort estimate before any changes are made.
02
Fine-tune existing workloads
Your dedicated team of TechCelerated experts can optimize existing workloads through continuous monitoring against system-specific efficiency goals.
02
Refresh, re-architect, and refactor
We'll work with you to refactor your architecture and eliminate non-managed or legacy services, providing performance boosts and overall cost savings.
Helping you every step of the way 
• Procure with confidence
• Find and acquire the right cloud services – at the right price – with the confidence of having a team of experts by your side.
• Comprehensible and predictable bills
• Implement strong cloud cost governance best practices and controls, so there are no surprises when the bill comes due.
• Smart resource allocation and tuning
• We'll monitor and optimize your cloud resources for the most optimal level of consumption and cost.
• Understand and control your cloud spend
• Take advantage of real-time dashboards and extensive KPI reporting for improved cloud cost analysis and forecasting.
Our database migration experts work for you 
Maximize the business value of your cloud with TechCelerated FinOps Services