Turn your data into revenue, from initial planning, to ongoing management, to advanced data science application.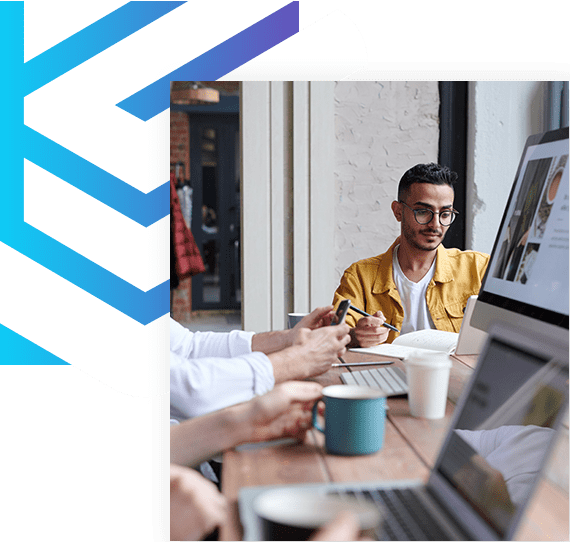 // about service
Faster to insight, faster to winning.
Accelerate your projects with proven methodologies
Our data analytics consulting, and staff augmentation get you to the finish line
Get the most value with DevOps
Drive speed to market by delivering new capabilities securely and reliably 
Let our always-on teamwork for you 
Our data experts, visualization wizards, and machine learning pros are here for you
Sidestep the ultracompetitive talent wars with our dedicated team
01
Plan with Data Strategy
Get our team working with your team to develop rock-solid data strategies.  
02
Discover today to plan for tomorrow 
See where you are and where you could go with our cloud analytics readiness assessment.  
03
Leverage advanced data services 
Get to value faster with advanced data validation and modeling, visualizations, big data, DevOps, and more. 
01
Get enterprise data in the cloud 
Win in the cloud with TechCelerated's customized, cloud-native analytics data platforms.
02
your data warehouse 
Our seasoned experts will get your analytics data to the cloud or move it between clouds. 
03
Master your unstructured data
Our proven methodologies and best practices help you create or move your data lake.
Get faster to insight with TechCelerated's Analytics Strategy and Planning Services