Establish an end-to-end view of your customer for better product development, and improved buyer's journey, and superior brand loyalty.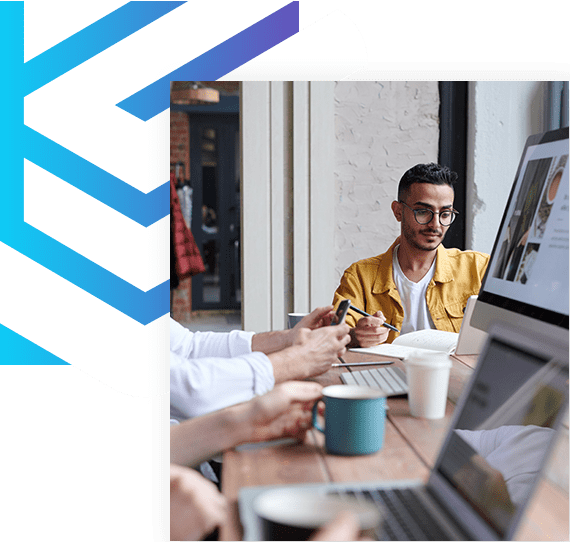 // about service
We Provide Best
Web Development
Get proven data management and validation 
Ensure the accuracy, quality, and traceability of business-critical data
Put power in the hands of your users
Our user-first agile methodology enables predictive maintenance and powerful self-service
Automated reports and brilliant visualizations bring your data to life 
Ensure the success of your ML and AI projects
Leverage our big data engineering, cloud, and DevOps practices to win big
See how our Advanced Analytics Services can work for you 
Helping you every step of the way
01
Plan with Data Strategy
Explore your priorities with our fixed-price assessment and get your 90-day plan in place.  
02
See your data more clearly 
Leverage powerful business intelligence and visualization tools to bring your data to vivid life. 
03
Get your Ops in order 
Our DataOps and MLOps services align your data management with your business goals and streamline collaboration.
01
Leverage Data Science, ML, and AI
Win in the cloud and beyond with cutting-edge machine learning, AI, and advanced analytics techniques.
02
Work with quality data
Our proven methodologies for data cleansing, integrity, validation, and integration ensure quality and trust. 
03
Model for success 
Our data modeling experts help you cut through complexity straight to the meaningful business insights.
Advance your ROI and your value with TechCelerated Advanced Analytics Services